Progress Notes – December 2022
CPPP Update
Reflecting on the Past 5 Years
By Jennifer Verrill Schurman, PhD, Editor
Solid Organ Transplant SIG
A brief history, current status, and ongoing activities
International Collaboration Awardees
We are thrilled to announce the International Collaboration Award winners for 2023:
- Taylor Dattilo, M.S. from the Center for Pediatric Psychology Oklahoma State University.
She will visit Dr. Vicky Lehmann at the Amsterdam University Medical Center in the Netherlands.
- Kristine Durkin, PhD. from the Alpert Medical School through Brown University.
She will visit Dr. Caroline Heary in the School of Psychology, University of Galway in Ireland.
Congratulations Taylor and Kristine, we look forward to hearing all about your collaborations in the future!
Rocío de la Vega, PhD
Chair of the International Committee
CALL FOR NOMINATIONS FOR THE
SPP COMMITTEE ON NOMINATIONS AND ELECTIONS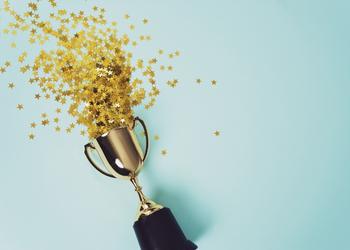 The Committee on Nominations and Elections reviews and helps generate nominations for all appointed and elected positions in SPP. This is a fantastic opportunity to contribute to the mission and vision of SPP by ensuring that individuals who are put forth for appointed or elected positions represent all segments of our membership. We need your voice, your perspective, and your ideas to help our organization live up to our pillars.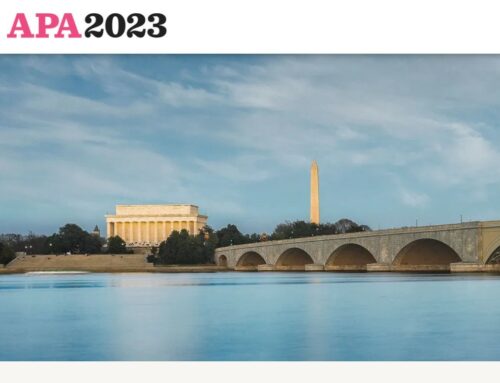 The APA 2023 Annual Convention is a great venue to share your research and clinical innovations! We are accepting proposals for skill-building sessions, data blitz, symposia, critical conversations, and posters. We are particularly eager to showcase our trainees and early career members of Division 54.
We are accepting proposals NOW until Tuesday, January 10, 2023. Click here to learn more! (link to https://convention.apa.org/proposals)
Thomaseo Burton and Colleen Stiles-Shields (APA Program Chair and Co-Chair for SPP programming)
Pediatric Gastroenterology SIG
(PG SIG)
A quick update on our activities, from Co-Chairs Bonney Reed, PhD, and Margo Szabo, PhD
2023 SPP AWARDS OF DISTINCTION FOR FACULTY & STAFF