The goals of the Rehabilitation Medicine SIG are to:
Provide education between colleagues who specialize in a specific field (e.g., TBI, physical disabilities, spinal cord injury, burns, etc).
Foster small and large scale research projects amongst colleagues
Connect students with potential mentors in this underrepresented specialty for purposes of career development.
Remain up-to-date on most recent research and clinical practice through monthly discussions
Provide networking, professional development, consultation, and support of psychologists working in new rehabilitation units.
Activities:
Annual meet-ups will be held at the SPPAC conference every year to spotlight specific research and community outreach occurring within the field.
Contact: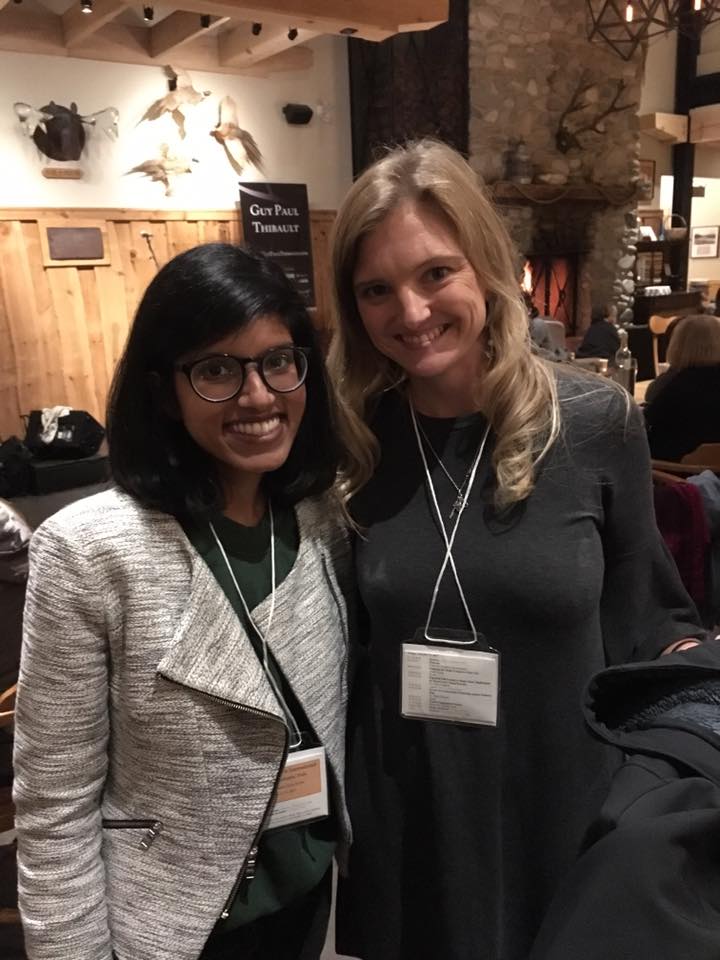 Anita Vitale, M.S., SIG co-Chair
Rebecca Wallace, Psy.D., SIG co-Chair
To Join
---
SPP invites members with a shared interest to consider joining one or more Special Interest Groups (SIGs) by logging into the Member Portal and going to "Join a SIG/RIG/Affinity Group" on the dropbox.