Newsletter of the Society of Pediatric Psychology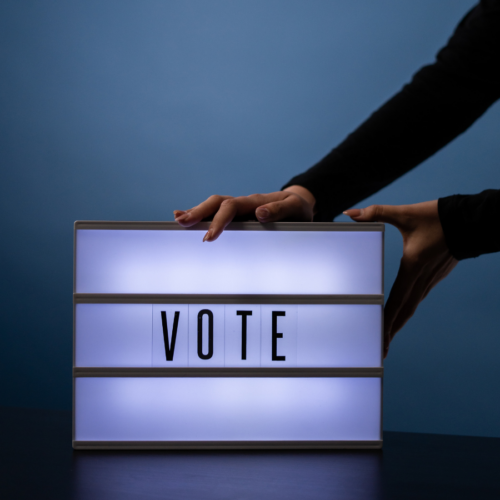 You should have received an email with the candidates running for SPP President Elect, Treasurer and MAL for Continuing Education.
Missed out on SPPAC 2022?
See all the programming by following the hashtag #SPPAC2022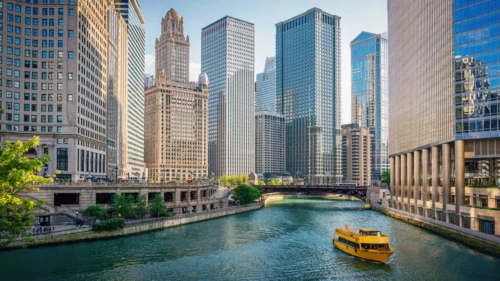 WE'LL SEE YOU IN CHICAGO!
Mark your calendars for March 30 – April 1 for SPPAC 2023 in Chicago.
Stay tuned for more information.

SPP AWARDS OF DISTINCTION

Congratulate Jennifer Pendley, Marilyn Sampilo, Laura Mee, Maru Barrera, Diane Chen, and Melissa Alderfer for their award-winning contributions.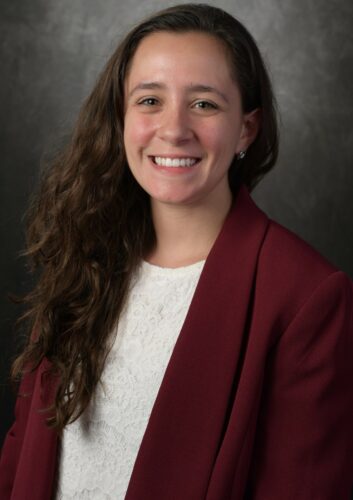 STUDENT SPOTLIGHT:
CASIE MORGAN
Casie Morgan is a fourth-year graduate student in the Medical/Clinical Psychology doctoral program at the University of Alabama at Birmingham under the mentorship of David Schwebel, Ph.D. in the UAB Youth Safety Lab.

HISTORY SPOTLIGHT - IN MEMORIAM: 
Philip W. Davidson, Ph.D.
(1941-2022)
SPP Officer and Outstanding Clinical Researcher in Developmental Disorders,
Neurotoxicology, and Science-Practice Implementation.
"BRAVEMAKERS"
All who have interest in advocacy, becoming brave, and creating change at the institutional level, as well as beyond, are welcome to this informal group.
CALLING ALL SPP HISTORIANS
Have any old videos of SPP or SPPAC that you would be willing to share? We are updating our YouTube page and would love to include your old videos. Please email Melissa Santos at 
msantos@connecticutchildrens.org
for more information.