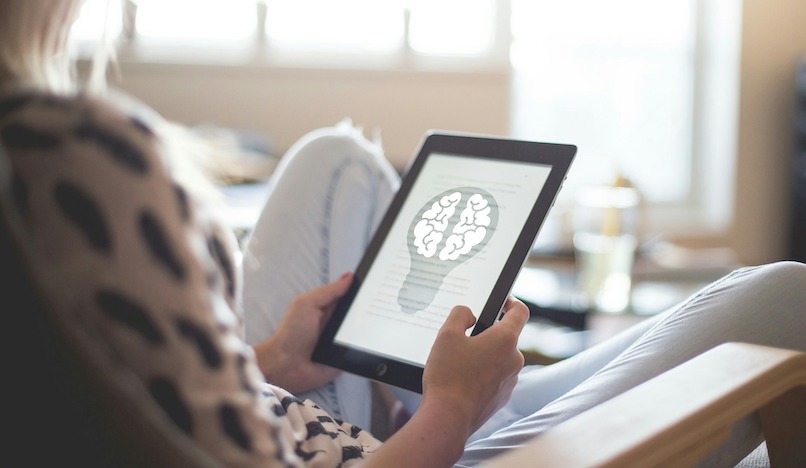 Discover What's New with Your Professional Journals
CPPP Editorial Column
The Society of Pediatric Psychology extends their sincere appreciation to Dr. Jennifer Schurman for her dedication and service as Editor of Clinical Practice in Pediatric Psychology (CPPP) for 2018-2022.
During her term, Dr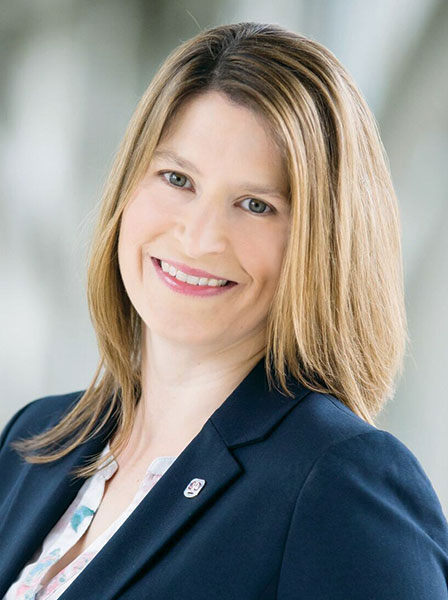 . Schurman identified and implemented key strategies to improve the quality and outreach of our journal. For example, she expanded social media communication on Twitter (over 1,000 followers), disseminating infographics for a stra
tegically identified article in each issue. Dr. Schurman helped identify and oversee the creation of special issues for each of the CPPP volumes. She also created virtual collections on our journal website, bringing together articles centered on timely and important topics. Dr. Schurman also focused on improving ethics within the journal, devising a special section so that each issue has an ethics article. These articles reportedly are valuable not only to clinicians but also to trainees (and their mentors). In addition, CPPP routinely screens manuscripts with software to identify and address possible plagiarism concerns. Dr. Schurman also focused on increasing article submissions and publications from countries outside of the U.S. Over her editorial term, these submissions doubled or tripled from years previous. Most notably, under Dr. Shurman's leadership, the reputation and rigor of CPPP was recognized by being indexed in the Emerging Sources Citation Index (ESCI) and Scopus. Indeed, the Scopus CiteScore for CPPP increased each year of Dr. Schurman's term. We look forward to CPPP receiving its first impact factor soon, largely because of Dr. Schurman's dedication and work. Clearly, she has been a steadfast and effective advocate and leader for CPPP, and we congratulate her for her many successes in this pivotal role. Thank you, Dr. Schurman, for your dedication and energy!
***
JPP Editorial Column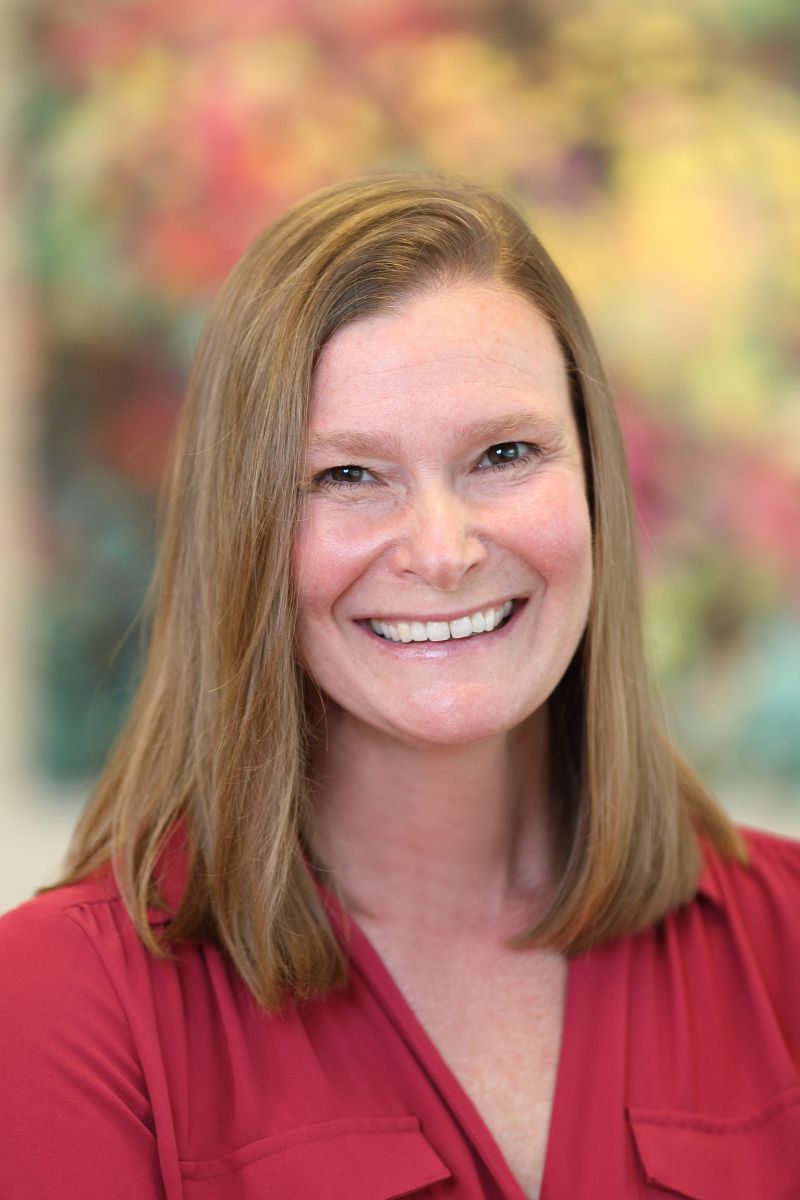 Congratulations and a big hearty thank you to Dr. Tanya Palermo, our outgoing Editor for the Journal of Pediatric Psychology (JPP). Dr. Palermo made significant contributions to the science of JPP, yielding an impact factor of 3.624 in 2022, the highest it has ever been. She instituted the JPP Student Journal Club, which included ~100 students/trainees and enabled trainees to provide commentaries on featured JPP articles. Dr. Palermo led the journal through the COVID-19 pandemic, which yielded the highest volume of submissions we have received in a year (n=422). Finally, Dr. Palermo led a workgroup and published an editorial around race/ethnicity reporting guidelines for the journal, as well as standardized reporting and review of systematic reviews/meta-analyses and clinical trials, including pilot/feasibility studies. Dr. Palermo, thank you for all you have done for JPP and the field of pediatric psychology.