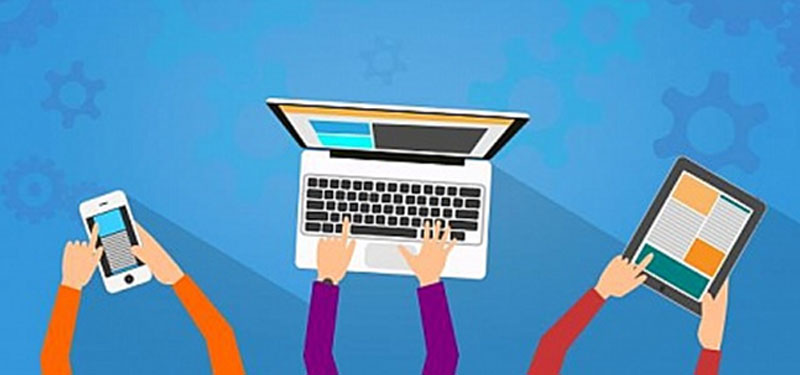 Started in the summer of 2019, the Digital Health SIG is thrilled to be a part of the Society of Pediatric Psychology (SPP). Digital health is a rapidly changing field that is relevant to many different pediatric populations. Our mission is to provide a forum for SPP members to share and learn about the development, evaluation, dissemination/implementation of pediatric health tools delivered via digital platforms (e.g., text messages, apps, wearable devices).
Specifically, the Digital Health SIG aims to: (1) Share advances and challenges in the development, evaluation, deployment, and/or use of digital health with pediatric populations; (2) Advance the ability of researchers and clinicians to reach and serve pediatric populations via digital technologies through the sharing of key resources; (3) Disseminate information relating to digital health research outcomes, methodologies (e.g., design principles), and the integration of digital health into clinical practice; and (4) Foster collaborations and mentoring relationships to advance members' own expertise in state-of-the art digital health methods, in order to ultimately advance the state of the science and integration of useful digital health tools into routine practice.
Multiple SIG activities are planned for this year. For the upcoming SPPAC 2020, we will be sponsoring a pre-conference workshop, "Identifying and evaluating mHealth tools for pediatric patients: A primer for providers." This workshop will provide clinicians with a general working knowledge of how to incorporate publicly-available mobile health apps into their practice. Ongoing news and resources specific to pediatric digital health will be promoted on our listserv and Twitter account.
If you are interested in joining or contributing to the Digital Health SIG, please contact our co-chairs: Drs. Alex Psihogios and Colleen Stiles-Shields.