Consultation-Liaison Special Interest Group
---
MISSION AND SCOPE OF SIG
The mission of the Pediatric Consultation-Liaison Special Interest Group (PEDIATRIC-CL SIG) is to promote discussion, education, research and networking among pediatric psychologists who provide inpatient consultation-liaison services to pediatric patients and their families. Issues of relevance to PEDIATRIC-CL SIG activities include:
Pediatric CL service quality improvement (QI) projects
Specific clinical protocols tailored to pediatric inpatient populations
Clinical innovations, including applications of technology to inpatient consultation-liaison (Internet-based, use of video, gaming technology, tele-psychology, etc.)
Promotion and sharing of clinician- and hospital-friendly assessment/ evaluation protocols and interventions
Pediatric CL outcomes projects
Professional and training activities relevant to pediatric CL and inter-professional functioning
Pediatric CL program development, organization of clinical services and workforce analyses
Applications of evidence-based interventions in "real world" settings
Addressing potential barriers and solutions to meet the needs of diverse populations seen on the pediatric CL service
Critical analyses of professional practice issues
Funding/reimbursement patterns and the evaluation of the cost-effectiveness and medical cost offset of pediatric CL activities
Developing research models appropriate to pediatric CL service activities
Fostering cooperation and multidisciplinary collaboration among professionals in meeting the psychosocial needs of hospitalized children and their families
---
HISTORY AND STRUCTURE
The Pediatric-CL SIG began as an interest group at the last meeting of the Midwest Conference on Child Health Psychology held in Milwaukee in 2010. In 2011, Suzanne Thompson, PhD was lamenting with Michael Roberts, PhD about the lack of pediatric psychology inpatient consultation-liaison (CL) resources. Dr. Roberts mentioned that SPP would be developing SIGs and suggested that Dr. Thompson develop a CL SIG. Dr. Thompson recruited Bryan Carter, PhD to join her as co-chair, and the CL SIG held its first meeting at the 2011 National Conference of the Society of Pediatric Psychology in San Antonio, TX. SIG members expressed how pleased they were to have the opportunity to network and collaborate with fellow psychologists working in inpatient hospital settings. The group enthusiastically outlined needs and a wish list of proposed initiatives to promote high quality clinical care, teaching, and research. From this meeting, the Pediatric Practitioner Resource Bank for Inpatient Pediatric CL was born and a collaborative national CL survey project was initiated. Drs. Carter and Thompson remained Co-Chairs until 2014 and 2015, respectively.
In order to address the growing needs and interest of the membership, at the SPPAC 2014 meeting in Philadelphia the SIG was restructured. The Chair position terms were staggered and additional leadership roles serving two year terms were added in Intervention Projects (Amy Williams, PhD), Research Projects (Kevin Tsang, PsyD), Secretary/Membership (Megan Shelton, PhD), Webmaster (Bryan Carter, PhD) and Student Representative (Courtney Craig, PhD). As almost the entire leadership group was about to turn over, to establish continuity the Intervention and Research Projects Subcommittees were combined to create the Research, Intervention, and Outcomes Committee at the 2016 SPPAC in Atlanta. Staggered two year terms were established as Co-Chairs of the committee moving forward. As a testament to the growth of the CL SIG, in addition to maintaining a web-based clinical resource bank and publishing results of the collaborative national CL survey, by 2016 the SIG had produced several clinical handouts to enhance inpatient care; started a CL student mentorship program; produced twice yearly newsletters; provided poster awards at SPPAC; and presented a CL symposium and CL workshop at SPPAC meetings.
Kevin Tsang, Psy.D., and Christine Brady, Ph.D., currently serve as Co-Chairs of the SIG; Laura Judd-Glossy, Ph.D. is the Secretary and Membership Coordinator; Bryan Carter, Ph.D. is our Webmaster; Anne Reagan, Psy.D. and Nicole Schneider, Psy.D. serve as Co-Chairs of the Research, Intervention, and Outcomes Committee; and Gillian Mayerson, M.S. is our current Student Representative.
---
CONTACTS
Information regarding the Pediatric-CL SIG can be directed to one of the co-chairs:
Nicole Schneider, PsyD
Department of Pediatrics, Baylor College of Medicine
Texas Children's Hospital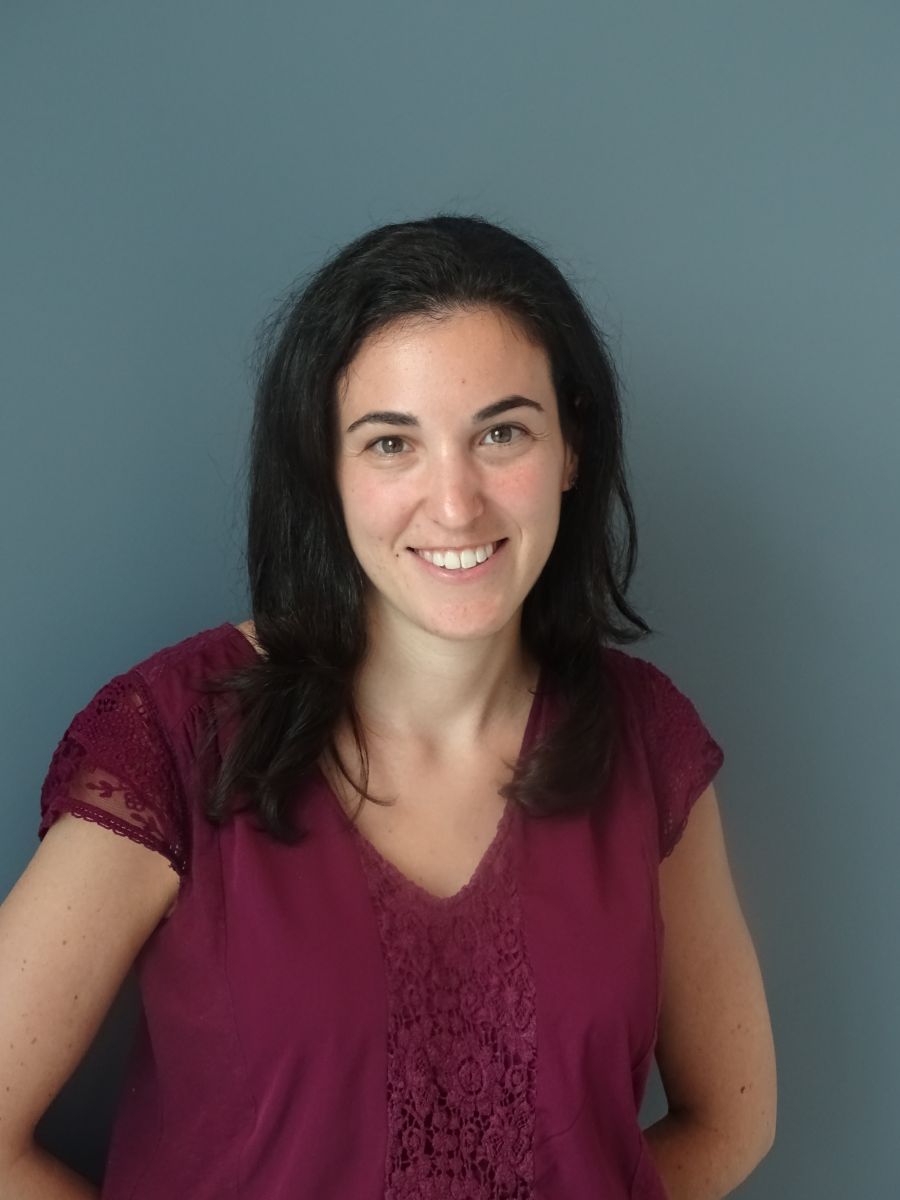 Dara Steinberg PhD
Assistant Professor of Medical Psychology
Columbia University Medical Center, New York, NY
Past Chairs:
Christine Brady, PhD, 2018-2020
Kevin Tsang, PsyD, 2017-2019
Chrissy Cammarata, PhD, ABPP, 2016-2018
Courtney Landau Fleisher, PhD, ABPP, 2015-2017
Kris Kullgren, PhD, 2014 - 2016
Suzanne M. Thompson, PhD, 2011- 2015
Bryan Carter, PhD, 2011-2014
---
CL SIG Leadership Brochures
To subscribe to the Resource Bank: Send an e-mail to
Bryan Carter, Ph.D.
requesting a User ID and Password
Submissions to the Resource Bank:
SIG members should submit documents and materials to be included in the Resource Bank to
Bryan Carter, Ph.D.
While full empirical support for your materials is not required, any data you might have supporting efficacy, reliability, patient satisfaction, etc., should be included. All documents should be attached to your email and in an acceptable digital format, preferably PDF or Word. Please include:
Contact Information (email address, phone, mailing address, etc.) so that someone interested in your work can readily contact you
Statement of permission for others to use your materials
A disclaimer of responsibility for the use of your materials
Resource bank submissions can include the following (for guidance on submissions, please visit the main page of the Resource Bank):
Assessment Instruments
Intervention Protocols
Digital Resources
Quality Improvement Procedures and Measures
Business of Practice Information
Forms and Documents
Practice/Advocacy Materials
Training Protocols
Clinical and Training Programs with CL Services (excel file, updated Nov 2019). Contact SIG leadership for password to view this file
---
COMMUNICATIONS
Newsletter Archives
eNewsBriefs
---
To Join
SPP invites members with a shared interest to consider joining one or more Special Interest Groups (SIGs) by logging into the Member Portal and going to "Join a SIG/RIG/Affinity Group" on the dropbox.